San Francisco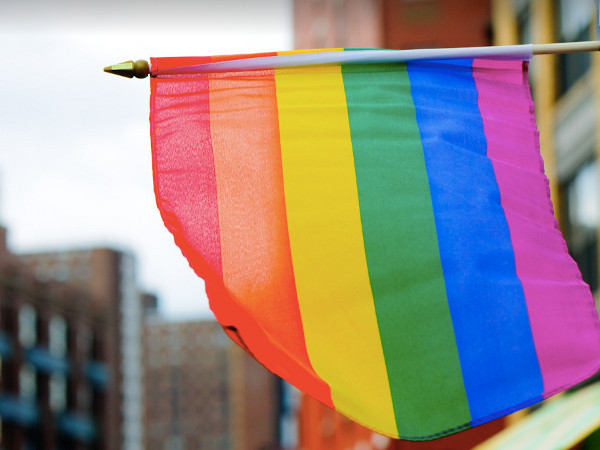 San Francisco is famous for many things. There is the iconic Golden Gate Bridge, the notorious Alcatraz Island, probably the world's most famous Chinatown district, the rolling hills, charming cable cars,… But the city is also famous for the many rainbow flags that are hanging on both residential and commercial buildings in many neighbourhoods, symbolising both the presence of a large gay community and the city's tolerance and liberal world-view. What is more, San Francisco is according to many the most gay-friendly city in the world and is often referred to as "The Gay Capital of the World".
Rich Gay History and Even Richer Gay Scene
San Francisco owes its reputation of the world's most gay-friendly city to the vibrant gay scene and the overall relaxed atmosphere in regard to homosexuality. But in a greater part, the city's gay-friendly reputation is related to its rich gay history. Rich gay-friendly history. It is here where the America's first lesbian-rights organisation was founded, it was here where the first openly gay-person ran for a public office and it was here where the first openly gay-person was actually elected to public office in the United States.
The Castro District has been the centre of the majority of gay firsts and many notable events in San Francisco's history since the 1970s. And it continues to be the heart of the LGBT culture to this day which clearly indicate the many rainbow flags adorning the apartment and bar windows catering to or welcoming gays. The district is also home to some of the most legendary gay venues which have over time been joined by a number of gay bars, clubs and restaurants, and even a museum - The GLBT History Museum that is run by the GLBT Historical Society.
The district is also host to a wide range of events throughout the year. The most famous and the most visited is of course the San Francisco Pride which, however, is held at the Market Street as the Castro District is unable to accept as many people as the Pride Parade normally attracts. Other prominent gay events in San Francisco include the Frameline Film Festival, the National Queer Arts Festival and Castro Street Fair, to mention only a few of the most famous ones.
Getting Around San Francisco
Like in most other major cities, especially if being the first-time visitor, the best way to get around in San Francisco is to use public transportation.
Accommodation
San Francisco is one of the most popular gay destinations in the world. All the hotels are very gay-friendly, while many also specially cater to gays.