Rio de Janeiro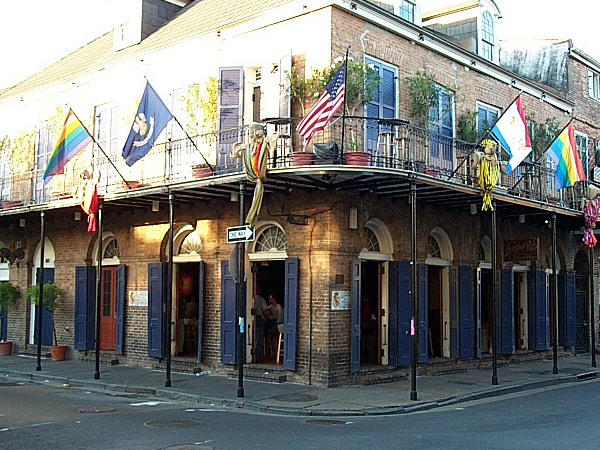 Famous for its spectacular landscape, breathtaking beaches, samba, the Carnival, Christ the Redeemer statue, Maracana Stadium and other natural and man-made wonders, Rio de Janeiro is also famous as one of the most popular gay destinations in the world. According to some recent reviews of top gay destinations, Rio is the most popular of them all. And considering the above mentioned attractions, warm temperatures throughout the year and very gay-friendly attitude, it's no wonder that the second largest city in Brazil is attracting more and more gay travellers each year.
A Variety of Venues and Attractions for All Tastes and Interests
Rio has been very popular with gay travellers for more than 50 years. Like other travellers, most of them are attracted by the world-famous Copacabana, amazing landscape and a variety of things to see and do both during daytime and night. Many are of course also attracted by the renowned Rio Carnival that is held annually on the day before Lent.
In comparison to other top gay destinations, gay scene in Rio has never been as developed and the city doesn't have a community/district comparable to the Castro District in San Francisco or the Silom area in Bangkok. There are some areas that are more gay-friendly than the others and have more gay-centred venues. But in overall, the gay scene in Rio is pretty much integrated although things have began to change in the recent years.
Gay travellers are estimated to account more than one quarter of all Rio's visitors which on the one hand, encouraged many bar, club and restaurant owners to cater to gays or make their establishments more gay friendly. But on the other hand, it has also encouraged Rio's gay community to launch more Western-inspired venues and events, with the main event being the Gay Pride Rio. Local gays and gay visitors thus have the ability to choose between more exclusive gay bars and clubs, and the typical all-inclusive Rio parties.
Getting Around Rio de Janeiro
Public transportation is the cheapest and relatively convenient way to get around Rio but it is also a good idea to consider a taxi. It is by far the most comfortable way to get from A to B and in comparison to other top tourist destinations, taxi service in Rio is not that expensive.
Accommodation
The Brazilians are very relaxed about homosexuality and you won't have any difficulties finding a room or suite in the city.