Amsterdam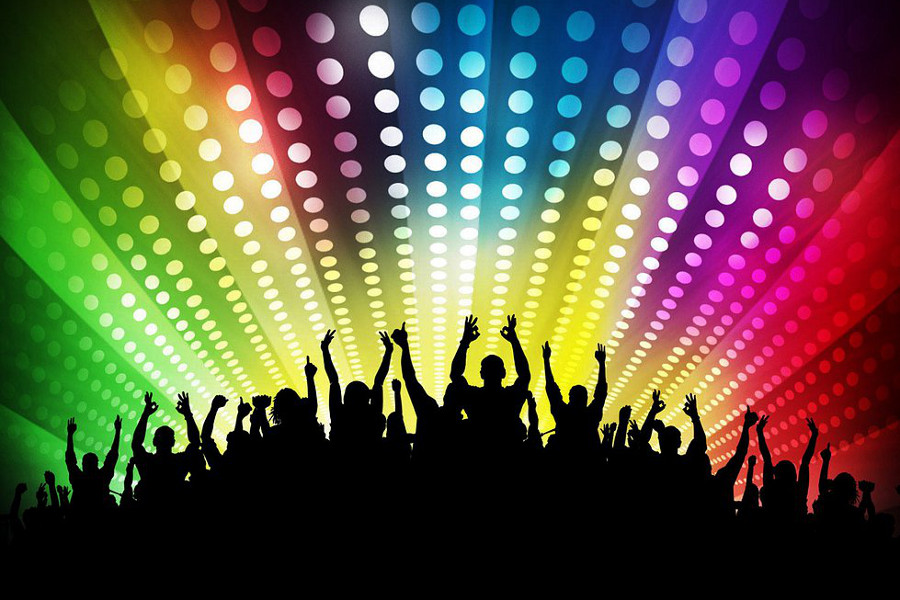 Amsterdam, the capital of the Netherlands is often also referred to as the "Gay Capital of Europe" for both its current and historic tolerance to homosexuality. While the LGBT community elsewhere has been fighting against discrimination and in many places, persecution, gay couples have more or less been freely walking around the Dutch capital. This is due to the fact that in the early 19th century, the Netherlands became the first country in the world to decriminalise homosexuality and later, the first country in the world to permit same-sex marriages.
Vibrant Gay Scene and the First Gay Monument in the World
In addition for the many cannabis coffee shops and red-light district, Amsterdam is also famous for its vibrant gay scene, adult cams, countless gay-only and mixed straight-gay bars and clubs, and a wealth of events taking place throughout the year. The highlight is of course the annual Amsterdam Pride which is also the only gay parade on water in the world.
Amsterdam is home to another world's first - the Homomonument. It is the world's first gay monument which stands as a reminder of gay persecutions and discrimination due to their sexual orientation and to support the fight of the LGBT community for equality. The memorial with three pink triangles was built in 1987 to commemorate gay and lesbian victims of the Nazi regime but the idea was inspired by the arrest of gay and lesbian activists for trying to place a wreath at the National War Memorial on the Dam Square in 1970.
Other Attractions and Must-Sees in Amsterdam
The Dutch capital may be best known for its liberal world-view but over 4.5 million tourists who visit Amsterdam each year don't only come to the city to see the red-light district or legally buy small quantities of cannabis in "licensed" cannabis coffee shops. They also visit the city to see and experience the many Amsterdam's attractions: historic canals, the Van Gogh Museum, the Rijksmuseum, Anne Frank House, the NEMO, the Royal Palace and much, much more.
Getting Around Amsterdam
Most of Amsterdam's prime attractions are within the city centre which is relatively small and can easily be explored by foot. If you would like to visit other parts of the city as well, it's good to know that the city has a great public transportation system which is also the cheapest way to get around Amsterdam.
Accommodation
Amsterdam is one of the most popular tourist destinations in Europe and there are many hotels, hostels and B&B's to meet just about everyone's preferences and budget. All are also very gay-friendly, with some offering special programmes and in-house gay-only venues.